Welcome to WordPress. This is your first post. Edit or delete it, then start writing!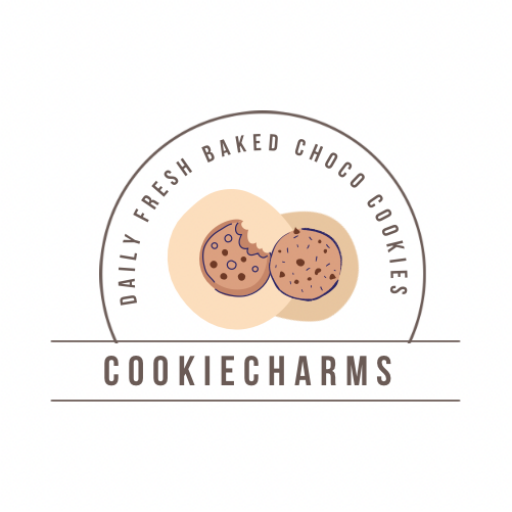 CookieCharms, here we are! The secret ingredient is always love, cookies made with love, eat healthy, stay happy. We engage our customers through differentiated products and unique services, helping them connect with the important people in their lives.
To us, that means putting our consumers first in every step of decision we make–from the quality of products by using premium and also sustainable ingredients that does not harm the environment; to listening to our consumers on what they would like to see on the shelves as well as critiques and comments that would help us improve and serve our consumer better.